Keep Your Family Safe
Practical solutions for The Winter Blues.
Berberine
Our Berberine gives you 500mg in each vegan capsule.
What is Berberine?
Berberine is an alkaloid compound found in various plants, usually within the root, stems, rhizomes and bark. Sources include hydraste, barberry and turmeric tree. Berberine has been used for a long time and is popular in Indian-based Ayurveda, and has been used as a dye thanks to its lively yellow colour.
Take 1-2 capsules per day.
Vincent from Dublin
Maire from Galway
Monica from Cork
Mary from Donegal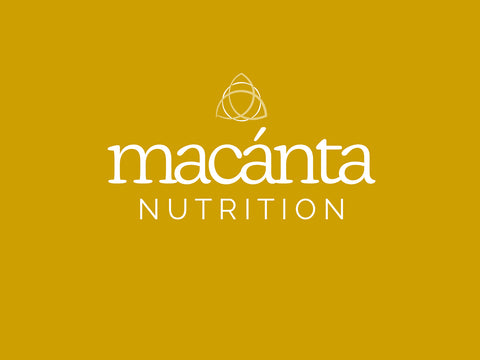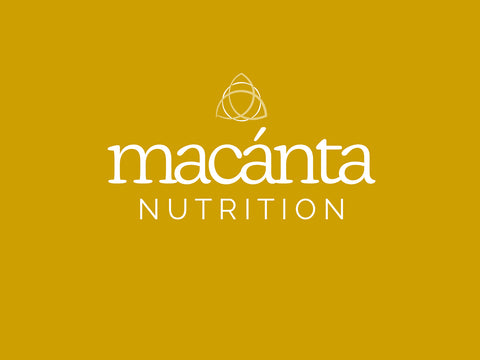 Did you know?
Valuable insights from our team!
According to the Irish Osteoporosis Society, 74% of adults and 88% of primary school children...